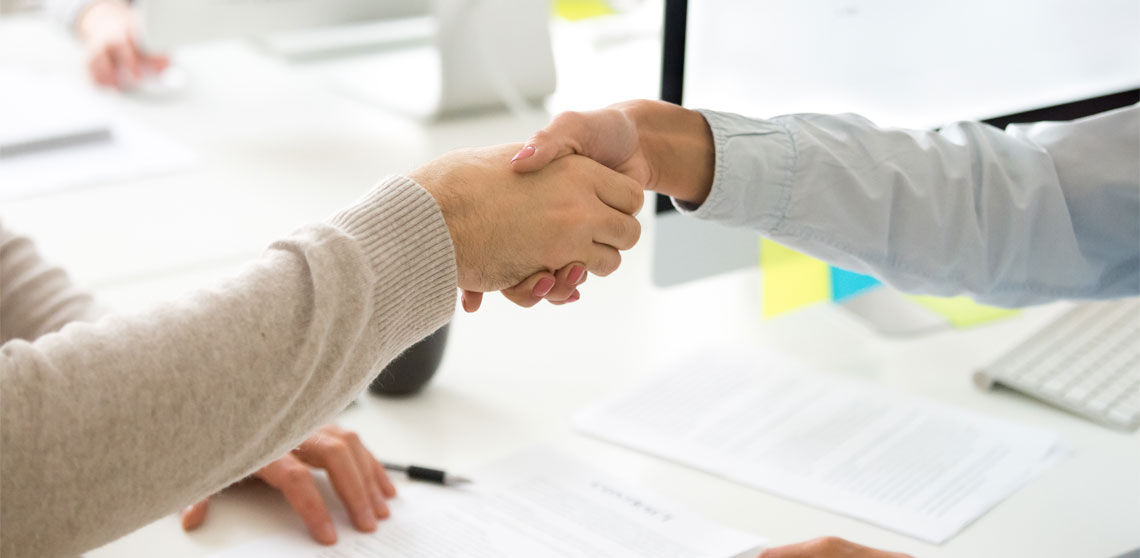 There are many reasons why people need to take out loans. But sometimes, many loans can be too risky for a certain subset of people to take out. They might be financially vulnerable or otherwise have reasons for not being able to take out other loans. Some people need to find their land legs first before embarking on much more ambitious, risky loans. That's where the bridging loan comes in.
A bridging loan, or 'bridge loan', provides temporary financing until the lendee gets a more stable, more permanent type of loan. It may usually take up anywhere for two weeks up to a year, depending on how big the loaned amount is and how long the agreed payment term was. R2D Credit, Singapore's leading online moneylender, helps people and small businesses (SMEs) find a more agreeable term while backing them up with a flexible and low-interest bridging loan. We want to see people achieve their aspirations toiling under financial burden. That's why we take measures of precaution for our customers. Learn more about the bridging loan, how to apply for it, and what it entails for you right here.
What we are offering
to customers
No 1. Personal loan
provider in Singapore
Feel free to
Apply Online Now!