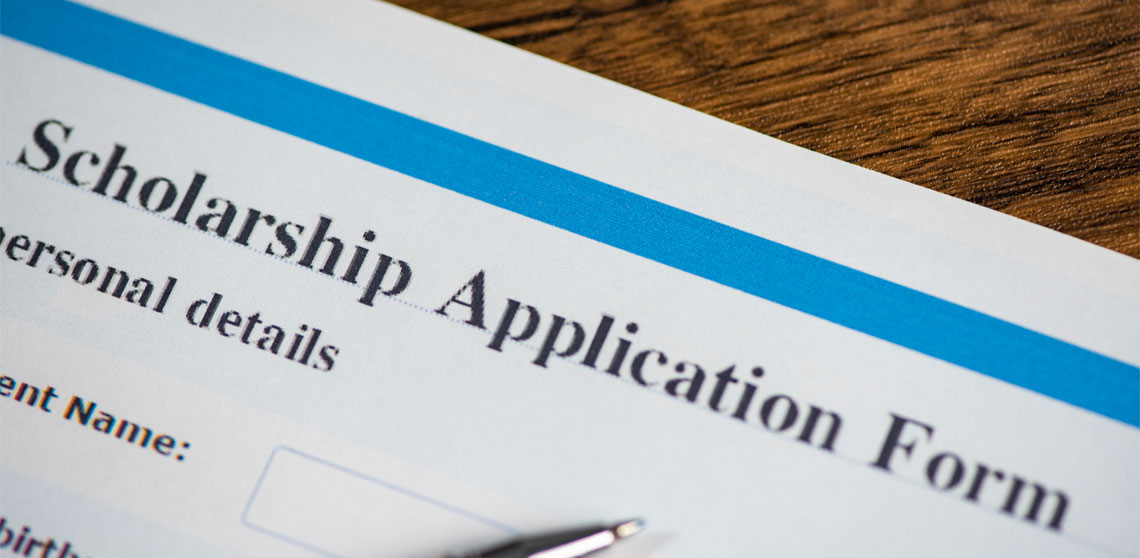 Your future is as important to us as it is for you. If you are having financial troubles in paying for your school or university tuition, paying for boarding and dormitory, books, and supplies, let an R2D Credit financial manager help you. We provide low-interest and flexible term plans for you to be able to focus on your studies.
R2D Credit is a legal and online moneylender established and registered in Singapore, our goal is to back up people with financial aid until they can get back on their feet and achieve their dreams.
What we are offering
to customers
No 1. Personal loan
provider in Singapore
Feel free to
Apply Online Now!