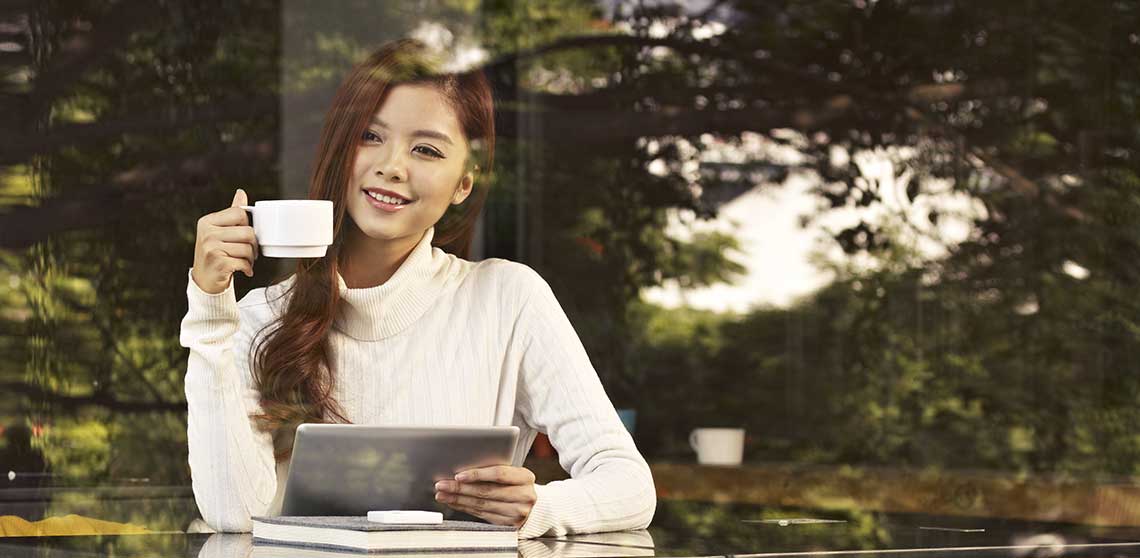 Why do many people take out loans? Oftentimes, it's because they don't have the finances necessary to pay off something. In many cases, this is called debt. Debts are one of the major annoyances people will face when it comes to a shortage in their finance. But you don't have to succumb to the debt trap. There's a way for you to address it: through a debt consolidation loan. What is it? A debt consolidation loan allows you to combine all your debts into a single, lower interest rate loan. It is particularly beneficial when you have high-interest rates debts. Combining your debts this way allows you to lower your monthly payment and makes it easier for you to afford your monthly bills. Generally speaking, there are several different types of loans you can use in Singapore. There are money lending companies like R2D Credit that will help you out with your debt consolidation loan with low interest rates and long-term plans so you don't have to stress out anymore. Let's learn more about what R2D Credit do to help you and how you can apply for a loan.
Now that you have an idea of what a debt consolidation loan is, the next question is what to do to take out a loan from us.
Please note that there are a few requirements.
For Singaporeans and Permanent Residents,
Applicant must be 18 years old and older
Applicant must bring along Singpass and NRIC
So waste no further time, come to R2D Credit today to receive a cash loan. We have an incredibly low interest rate of 4% (48% per annum) and offer the best business loan in Singapore that you can find.
Our office is located at Yishun Ring Road which is a walking distance from Khatib MRT (exactly two minutes from Khatib MRT).
What we are offering
to customers
We are the loan service that want to be there for you.​
to enquire for a loan today.
Feel free to
Apply Online Now!
Frequently Asked Questions
In Singapore, if you are hitting all your payment term dates in your debt consolidation loan right, your credit score will remain unaffected.
In Singapore, unless you are missing payments, your credit score will remain unaffected.
In Singapore, taking out a debt consolidation loan is a good idea especially because your payment terms will be easier to manage.
A debt consolidation loan is used for repayment of other loans while a personal loan is used for things and events such as medical emergencies, weddings, vacations, etc.
The smartest way to consolidate debt is to take out a secured loan, wherein you will get much more flexible and agreeable terms because of collateral.
Successfully paying of your debt consolidation loan can be a huge relief and it can even boost up your credit score.