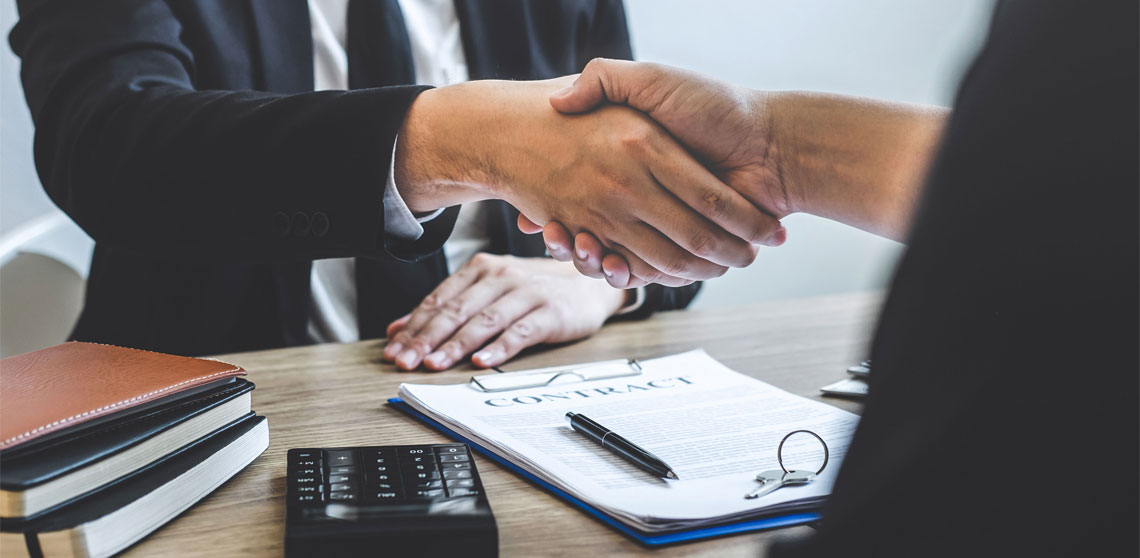 Sometimes, a little jumpstart is needed to help you get a leg-up in today's society. Singapore is one of the most competitive countries in the world. Start your livelihood without any financial stress with R2D Credit's personal Grab loan that is geared towards the residents of Singapore. Many people have been seeking out ways to help them achieve stability for their wholesome livelihood but it's not always easy as banks can decline your offers, leaving you with no choice but to fall for unethical loan sharks with high-interest rates and tight deadlines.
What you need is a trusted moneylender in Singapore that will help guide you when it comes to individual freedom and financial stability. R2D Credit is legally established and licensed to help out people in need of personal loans for expenses they may not be able to handle without a financial backer. Why not get a Grab personal loan from us and know more about what it takes to make it big in Singapore? Read more here about what R2D Credit can do for you when it comes to loans.
What we are offering
to customers
No 1. Personal loan
provider in Singapore
Feel free to
Apply Online Now!