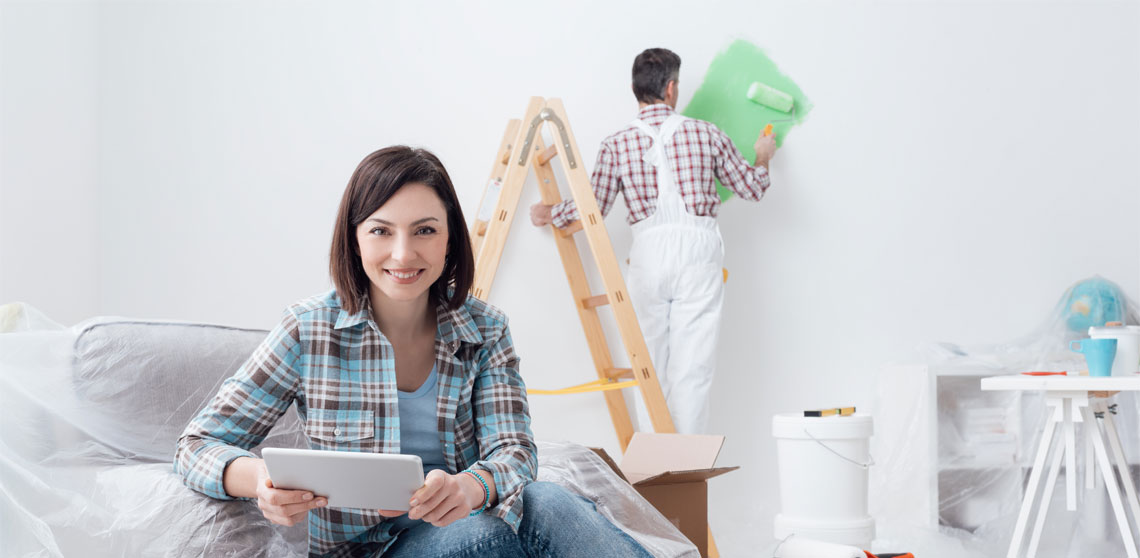 You deserve to have a happy, healthy and beautiful home or space for the entirety of your life. Unfortunately, this is not always true. Your workspace may need to be cleaned up, or your home may not stay as beautiful as the day you bought it for very long. In that sense, it's wise to do a complete makeover for your space so that it can look and function as well as it should be. That's why you might need to do a renovation!
Renovations are done for aesthetic reasons or safety standards and these repairs can be a bit of a financial burden. They're often not cheap! R2D Credit offers low-interest rates and flexible terms for personal renovation loans as we do understand that these renovations are important and sometimes, urgent. Renovations can literally make or break your space so there's no reason for you to take on substandard materials just to save money. Let R2D Credit take care of your financial needs today! Browse this page to know more about personal renovation loans and what that entails for you.
What we are offering
to customers
No 1. Personal loan
provider in Singapore
Feel free to
Apply Online Now!