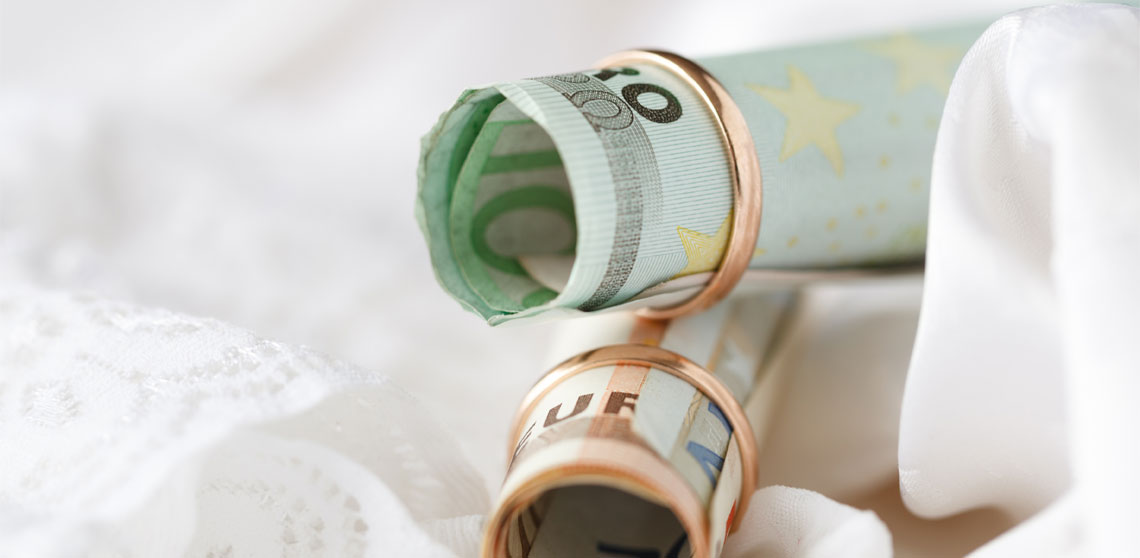 Get hitched and marry the love of your life without the financial burden with R2D Credit's Wedding Loan! We offer personal loans for weddings and other marital events with interest rates as low as possible over flexible terms so you can enjoy the new phase of your life without restraints. Our expert financial managers will help you walk through each of the plans, so you get to pick which one is the best for you and your spouse.
R2D Credit is an online and legal money lender established and licenced in Singapore, helping out folks while providing financial assistance at low rates.
What we are offering
to customers
No 1. Personal loan
provider in Singapore
Feel free to
Apply Online Now!