When the COVID-19 pandemic struck, many industries were badly affected. This included private ride-hailing services like Grab, as social distancing measures forced people indoors. Things are now slowly going back to normal, but many drivers whose sole source of income was hit hard during the height of the lockdown are still struggling to stabilise their financial situation. If you are a Grab driver, you can consider a Grab personal loan to help you get through this uncertain time.
What is a Grab personal loan?
A Grab personal loan is designed specifically to alleviate the financial stress Grab drivers face. It is an unsecured personal loan that drivers can get from banks or licensed money lenders. It is a lump sum that can be borrowed and returned in fixed instalments over a period.
A Grab personal loan can come in handy during emergencies and unforeseen situations (such as the COVID-19 pandemic), which can greatly affect many drivers' income. In such times, it can be difficult to make enough money to cover your daily expenses. Having access to a lump sum of cash from a Grab personal loan can help you significantly in riding through some tough months.
Taking a Grab loan in Singapore: What can it be used for?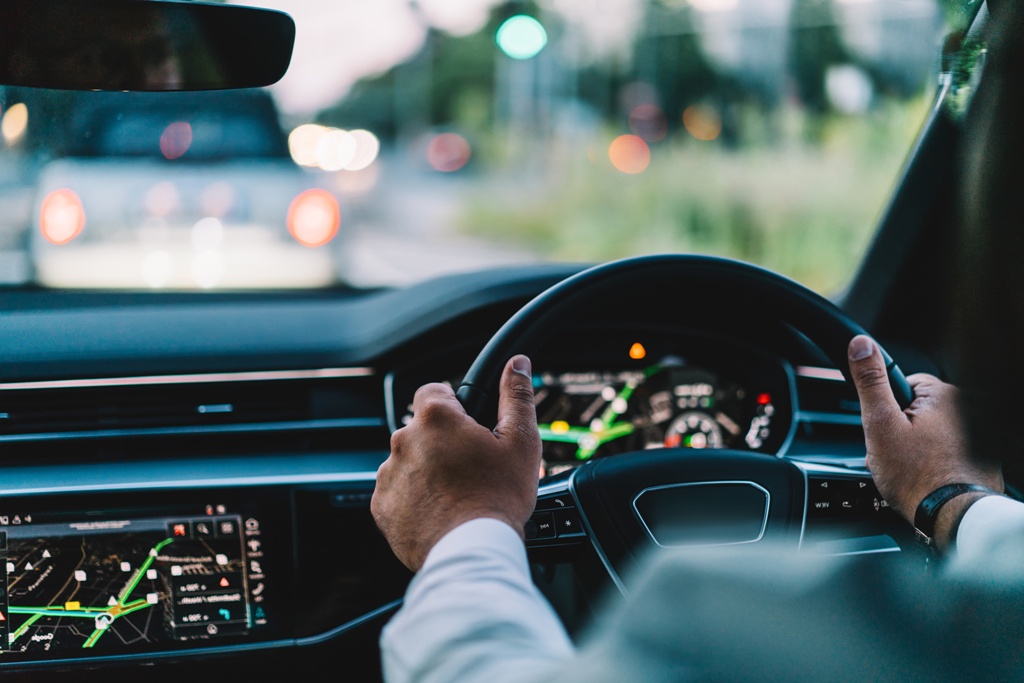 A Grab loan can help you cover unexpected expenses such as car repairs or hospital fees in case of accidents. If you are using your own car, your operating costs can also be quite high. For instance, you need to pay for your commercial insurance, maintenance fees, and petrol.
By taking a Grab loan in Singapore, you can pay for these expenses upfront and on time without it affecting your livelihood.
Why should you apply for a Grab loan in Singapore?
R2D Credit is a licensed and reliable money lender in Singapore providing quick and legal cash loans to our consumers. We are constantly improving our processes to provide our customers with the best financial solutions and strongly believe that every individual should have equal access to credit during financial crises.
R2D Credit offers Grab personal loans to meet every driver's needs. Whether you require urgent cash to repair your car or to tide through months where you are unable to drive due to family commitments and other emergencies, R2D Credit's Grab personal loans have got your back.
For Singaporeans and foreigners living in Singapore, you can get up to 6 times your monthly income when you apply for a Grab personal loan with us. This depends on 2 factors – your income and credit score. While banks are likely to reject individuals with bad credit scores, licensed money lenders in Singapore typically only need your personal details and employment records to extend a loan. This also makes the process of getting the loan quicker compared to banks.
We also offer flexible repayment terms of up to 12 months so that you can focus on driving on the road with less financial burdens. You can rest easy knowing that your loan applications are handled quickly and efficiently by our team of trusted financial consultants.
Ready to find out more about our Grab personal loans? Contact our friendly team of loan experts at R2D Credit today!