When seeking a personal loan in Singapore, it is natural to simply search for the cheapest option. However, finding the right one goes much further, and includes factors such as learning about the various fees involved, the maximum amount one can borrow, and essential documents required for swift and easy approval. Here, we've put together this information so you have a handy guide when applying for a personal loan in Singapore.
The type of personal loan you choose depends on your need
Before applying for a personal loan in Singapore, it is important to remember that you are expected to fully repay the loan as stipulated in the contract that you will eventually sign. So it helps to first assess your purpose for taking a personal loan. Do you need a small amount to service an unexpected payment? Or do you envision requiring a larger sum for a bigger expense, such as home renovation fees?
Depending on your need, most licensed moneylenders offer a range of other loans to suit your specific needs, such as payday loans or business loans. Once you have decided on which type of loan to get, you can then seek the moneylender's help to come up with a realistic and achievable repayment plan for your personal loan.
Know the borrowing limits, interest rates, and other fees involved
Here are some things you need to take into account when applying for a loan.
Licensed moneylenders can loan a maximum of $3,000 to Singaporeans and PRs with an annual income of less than $20,000.
Those making $20,000 or more can borrow up to six times their monthly income.
Foreigners residing in Singapore may borrow up to $500 if their income is lower than $10,000.
Foreigners may borrow up to $3,000 if they earn at least $10,000 and less than $20,000
Foreigners are eligible to borrow up to six times their monthly income beyond $20,000.
Note that licensed moneylenders can legally charge a maximum of 4% interest per month, so do be wary of illegal lenders who may offer larger sums but with higher interest.
Also, be aware of what licensed moneylenders are allowed to charge. People seeking cheap personal loans often pay dearly due to a lack of awareness of hidden fees. A licensed moneylender is only permitted to impose certain fees, such as:
A fee not exceeding $60 per month for late repayment.
A service fee of a maximum of 10% of the loan's principal upon approval.
The moneylender may also claim from the borrower the legal costs incurred in case of non-repayment of the loan by the latter.
Licensed moneylenders also need to be careful when charging borrowers as the combined fees from the interest, administrative fees, and monthly late payment fees cannot exceed the principal amount being loaned.
The above are good indicators for a borrower to identify if a moneylender is overcharging and who could therefore be an illegal lender.
Documents and processes involved in getting a personal loan in Singapore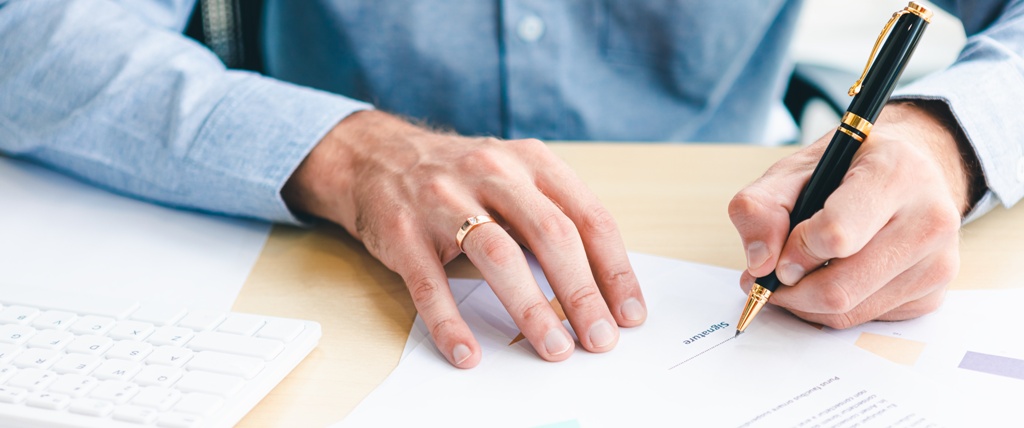 Remember to have the following documents ready when applying for personal loans from licensed moneylenders:
For employed and self-employed Singaporeans and PRs:
NRIC
Proof of income, such as the past three months' payslips, bank statements, invoices, or any other official income statements
For Foreigners residing in Singapore:
Work pass
Proof of home address such as tenancy agreement or proof of billing address
Proof of income, such as the past three months' payslips
Here's how to apply for a personal loan with licensed moneylenders:
Complete an online application form.
Wait for a call from the moneylender's loan officer to confirm the loan. You will be asked to drop by their office for verification.
Bring all necessary documents during your visit for a mandatory check.
Read the loan contract carefully before signing it. You must understand all the loan terms such as interest rates, loan tenure, and other charges before committing to them.
Receive your loan through bank transfer or cash on the spot.
By being prepared, you can get your loan approved in as little as 30 minutes.
Drop R2D Credit a call or email today, and we'll walk you through the whole process to get the swiftest and cheapest personal loans in Singapore!