Opting for a private moneylender in Singapore to secure your financial loans as opposed to going to a bank isn't as unheard of as you might think. There are plenty of licensed moneylenders you can trust to provide immediate loan services for your financial needs. And there are so many reasons why an individual would want to take a loan from a private moneylender. Here are five benefits of choosing a private moneylender in Singapore when seeking a loan:
1. The interest rates are fairly reasonable
Contrary to popular belief, it is illegal for licensed moneylenders to charge extremely high and frequently fluctuating interest fees. Legal moneylenders need to be registered under the Ministry of Law in Singapore and the ministry regulates the interest rates they can charge. A private moneylender in Singapore can charge a maximum of 4% monthly interest. This cap is to prevent borrowers from going into debt by paying hefty interest rates that never seem to end.
Additionally, with competition being serious, borrowers have the freedom to compare rates from legal moneylenders on their own terms and benefit from quick approval and flexible repayment contracts.
2. You can get more flexible loan terms
Getting a loan from banks or other financial institutions can often be cumbersome as they have some rigid guidelines they need to follow. Licensed moneylenders are much more flexible than traditional banks when it comes to approval procedures or loan terms.
For example, some Singaporeans who are on part-time employment might find it hard to get approval for bank loans, especially when they have a low credit rating. But with licensed or private moneylenders, it's much easier to get approved or have flexible loan terms that suit the financial status of the borrower. Licensed moneylenders typically check your credit history with the Moneylenders Credit Bureau (MCLB) which does not reflect the borrower's credit history from banks.
Loan terms are also assessed properly according to your needs as trustworthy private moneylenders follow a code of ethics. Their main goal is to carefully guide all their clients through the terms of the loan and come to a mutual agreement.
3. You can get your loan within 24 hours
If you have an existing account in a particular bank and have a good credit history, getting a loan can be a 24- or 48-hour affair. However, without an account, getting a bank loan can take one to two weeks on average due to the institution's stringent evaluation process. This is where private moneylenders can help – often approving cash loans on the application day, as many of them understand the emergency and value the client's needs.
4. There are no hidden costs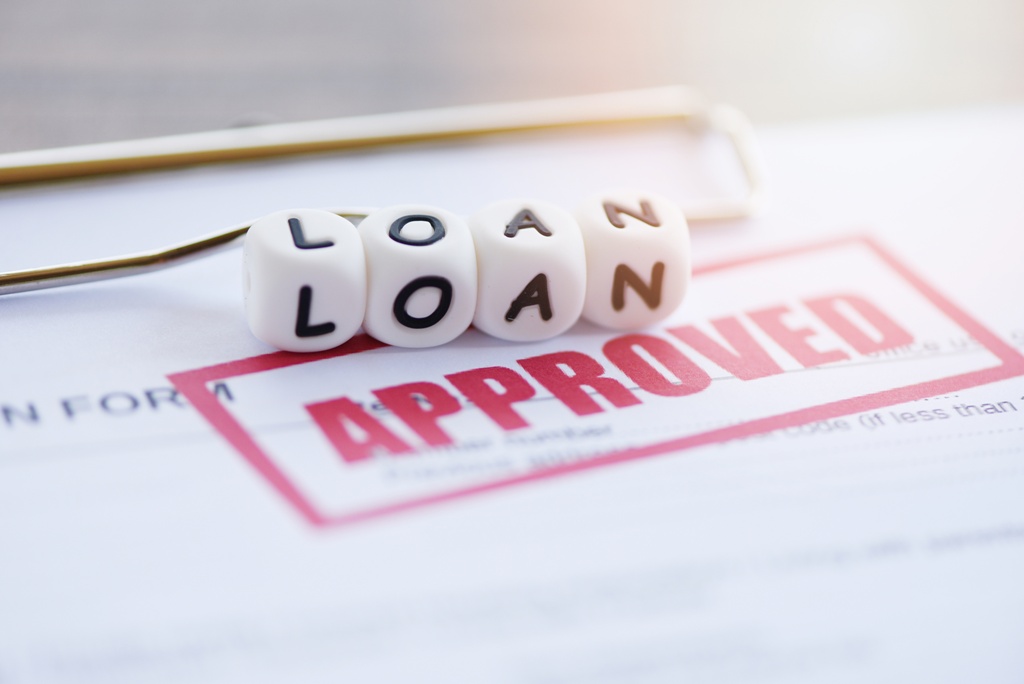 You have to be very careful with what you sign and look through the fine print for hidden costs with most loan applications. However, with a reputable private moneylender, there are no hidden fees. All costs, terms, and conditions for repayment are defined from the beginning. The following are the only types of charges that licensed moneylenders can legally impose in Singapore:
A maximum of $60 penalty fee for each month's late repayment
Administrative fees that are capped at 10% of the loan's principal
Court-ordered legal fees for legal action to recover a defaulted loan
The total charges imposed by a moneylender on any loan, consisting of interest, late interest, upfront administrative and late fees cannot exceed an amount equivalent to the principal of the loan. For example, if a borrower takes a loan of $10,000, all the combined fees stated above cannot exceed the amount of $10,000.
Nonetheless, it's still a good habit to check through the fine print for any type of agreement contract regardless of whether or not it's a private loan or secured loan from an institution.
5. Less paperwork and signatures needed
A typical private moneylender in Singapore does not need pages of documentation before issuing a loan to you. As long as you have your NRIC and Singpass details handy, they can retrieve most of your information. This saves a lot of time especially when you're in urgent need of financial assistance.
Private moneylenders also offer specific types of loans according to your eligibility and what assets you need. Interested in securing a loan? Find out more about legal loan options with R2D Credit.