Recently, more people have been opting to become freelance drivers for ride-hailing apps such as Grab and Gojek. They do it for a variety of reasons, be it supplementary income amidst pay cuts, or to pay for their living expenses as they search for a new job. Yet, the life of a Grab or Gojek driver is a difficult one, ranging from high starting costs to huge repair bills in the event of untimely road accidents. In situations like these, Grab and Gojek loans can help protect our hardworking drivers in Singapore. Find out how in this article.
Grab and Gojek loans make it easier for drivers to take to the roads
We all know how expensive it is to own or lease a car in Singapore. The high upfront costs of a car and loan interest rates, coupled with high COE prices and miscellaneous fees such as insurance and road tax, can amount to an exceedingly high barrier to entry. Renting a car is another option for drivers who cannot afford these costs upfront, but rental fees can eat away at one's monthly income over the long run, making committed drivers ultimately opt to purchase their own car.
A Grab or Gojek personal loan helps by making it easier to own and maintain a car while earning an income. With fast approval and affordable interest rates provided by licensed moneylenders, getting a Grab or Gojek loan in Singapore is a great way to take to the roads in your own car.
Grab and Gojek loans reduce the negative impact of car accidents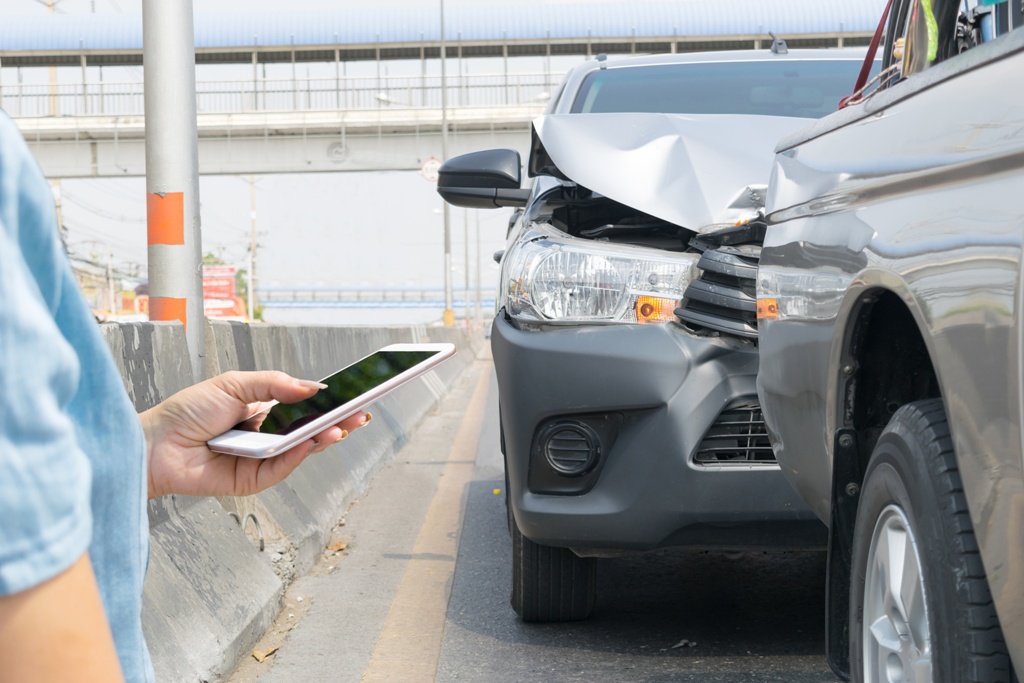 Nobody wants to get into a car accident, no matter how minor. For Grab and Gojek drivers, they have an even greater incentive to avoid them, as it directly impacts their livelihood – every day a car remains at the workshop is a day they aren't earning money. A Grab or Gojek loan helps to compensate for such scenarios, allowing the driver to rent a car temporarily and continue earning income while waiting for their car to be repaired, or even to temporarily pay for general household expenses.
In addition, most drivers prefer to settle minor accidents privately, rather than going through car insurance claims. A Grab or Gojek loan provides a quick injection of cash for them to pay for repairs upfront, allowing them to maintain their no-claim discount and save more on car insurance costs in the long run.
Finally, hospital bills can easily exceed tens of thousands for more severe car accidents, especially if an extended hospital stay and surgery are required. While many drivers can claim medical insurance to recover the cost, the insurance payout may take months and medical bills must be paid upfront. A Grab or Gojek personal loan helps to alleviate the resultant short-term cash shortage and ensures that no additional higher-interest loans need to be taken.
Grab and Gojek loans help ensure drivers' lifestyles remain stable
The high costs of maintaining or renting a car can impact families who may not have enough to live on daily, especially on days when a driver is unable to get much business. With all the stress that drivers already face on the roads and dealing with commuters, the last thing they need is to be worried about the added burden of making ends meet.
A Grab or Gojek loan provides a ready pool of funds for various necessities, ranging from water and electricity bills to grocery shopping so that families can survive a lull period without cutting their expenses too much.
Interested in finding out more about how you can take a Grab or Gojek loan? Visit R2D Credit today.