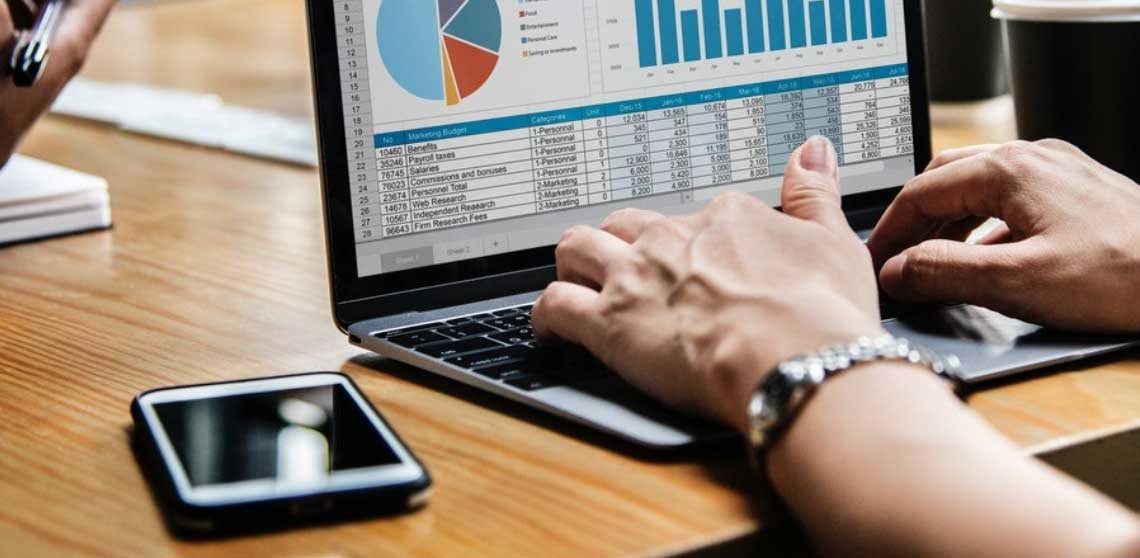 Immigrating is a tough choice that people may be faced with at different points in their lives. The search for greener pastures often takes entrepreneurial minds beyond the shores of their country to faraway places where they may or may not have family or friends that they can rely on. Beyond the emotional support that family and friends provide, their help is often needed whenever one encounters financial difficulty.
In a foreign country, running into a financial bind can be a terrifying prospect indeed. This is why we here at R2D Credit, a licensed moneylender in Singapore that is registered with the Ministry of Law have expanded our services beyond mere provision of financial help for locals.
We understand that Singapore is a global financial Centre with a tropical climate and multicultural population. Therefore, we want to be there for you, as a foreigner, in your time of financial need. And more importantly, we want to make the process as stress free as possible for you.
A foreigner loan is simply a personal loan that R2D Credit offers to foreigners that are living and working in Singapore.
This basically means that there is a wide array of loan options on offer and these loan options include: 
Weekly
Biweekly
Payday
Monthly
The weekly and biweekly loan plans are for customers who prefer to repay the loans on as short term basis as possible. In the case of a weekly loan, the loan will be repaid at the expiration of exactly one-week duration while the bi-weekly loan repayment period is repaid every two weeks.
| AMOUNT COLLECTED | DATE COLLECTED | WEEK ONE- 8TH OF MARCH | WEEK TWO- 15TH OF MARCH | WEEK THREE- 22ND OF MARCH | WEEK FOUR- 29TH OF MARCH |
| --- | --- | --- | --- | --- | --- |
| | | | | | |
This table exemplifies a weekly loan repayment plan.
| AMOUNT COLLECTED | DATE COLLECTED | FIRST PAYMENT- 15TH OF MAY | SECOND PAYMENT - 29TH OF MAY | THIRD PAYMENT - 12TH OF JUNE |
| --- | --- | --- | --- | --- |
| | | | | |
This table exemplifies a weekly loan repayment plan.
Payday loans are structured according to a monthly repayment plan in which any loan collected is repaid in exactly a month's duration.
With monthly loans, loan deals sought can be repaid in a monthly installment basis. The perk of a monthly loan is that it allows you up to 8 terms to fully repay the loan collected. It is therefore the most flexible and affordable loan on offer.
| AMOUNT COLLECTED | DATE COLLECTED | REPAYMENT DATE |
| --- | --- | --- |
| | | |
This table exemplifies a weekly loan repayment plan.
| AMOUNT COLLECTED | 1st MONTH REPAYMENT | 2nd MONTH REPAYMENT | 3rd MONTH REPAYMENT | 4th MONTH REPAYMENT |
| --- | --- | --- | --- | --- |
| | | | | |
This table exemplifies a weekly loan repayment plan.
Note: In all tables above, interest rates have not been taken into account.
Monthly loans for foreigner's have also been designed such that they allow you take up loans that are up to 6 times your paycheck with a repayment period of 8 terms/installments.
Obtaining a foreigner loan is a simple affair.
Requirements to get an R2D foreigners loan
All applicant must be 18 years of age or older
All applicants must be living and working in Singapore
All applicants must come with the following:

Proof they are employed, for example; E-pass, work permit, S-pass
A passport
Proof of where the applicant's live, e.g. bills addressed to the applicant's tenancy agreement.
Proof of allowance/income, e.g. last three month pay slip.
With all the above complete, you can simply walk into our office located at Yishun Ring Road which is a walking distance from Khatib MRT (exactly two minutes from Khatib MRT).
Our interest rate is incredibly low, 4% and we offer the best foreigner loan in Singapore.
Our professional and friendly loan service officers will guide you through every step of the loan collection process, ensuring that there is seamless service in the loan collection process.
We do not like to keep our customers waiting and so you can expect to get your loan within an amazing time of 20 minutes.
Your comfort comes first for us.
Reach out to us today for a loan deal.
For more information, you can contact a
to enquire for a loan today
Feel free to
Apply Online Now!